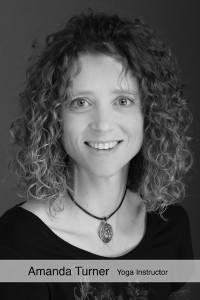 My first experience of yoga was at the age of eight; my parents had Richard Hittleman's 'Yoga for Health' book and I remember copying the postures from the book.
My adult journey to yoga began in 1985 when I began attending a weekly yoga class during my lunch break from work. I have been practising yoga ever since!
Over the last 30 years I have been lucky enough to have practised many styles of yoga and had many different teachers, all of which have influenced my personal practice and also my teaching.
I am a fully qualified British Wheel of Yoga teacher and a 'yoga for healthy lower backs specialist teacher', however, I believe very strongly that there is always so much more to learn and I am continually being inspired by the many training days and workshops I attend with many knowledgeable and gifted teachers of yoga, anatomy and philosophy. My own journey continues…