Saturday 18th May 2013
2pm-5pm £20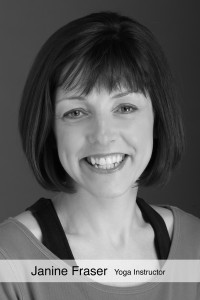 Come along to an afternoon of yoga where Shambhala teachers Janine Fraser and Jan Chantwill be teaching a complete asana (posture) practice to work the entire body.
The afternoon will finish with a peaceful guided relaxation which will prepare mind and body for a brief pranavama (breathing) practice leading towards a state of blissful meditation.
There will be a short break with refreshments provided.